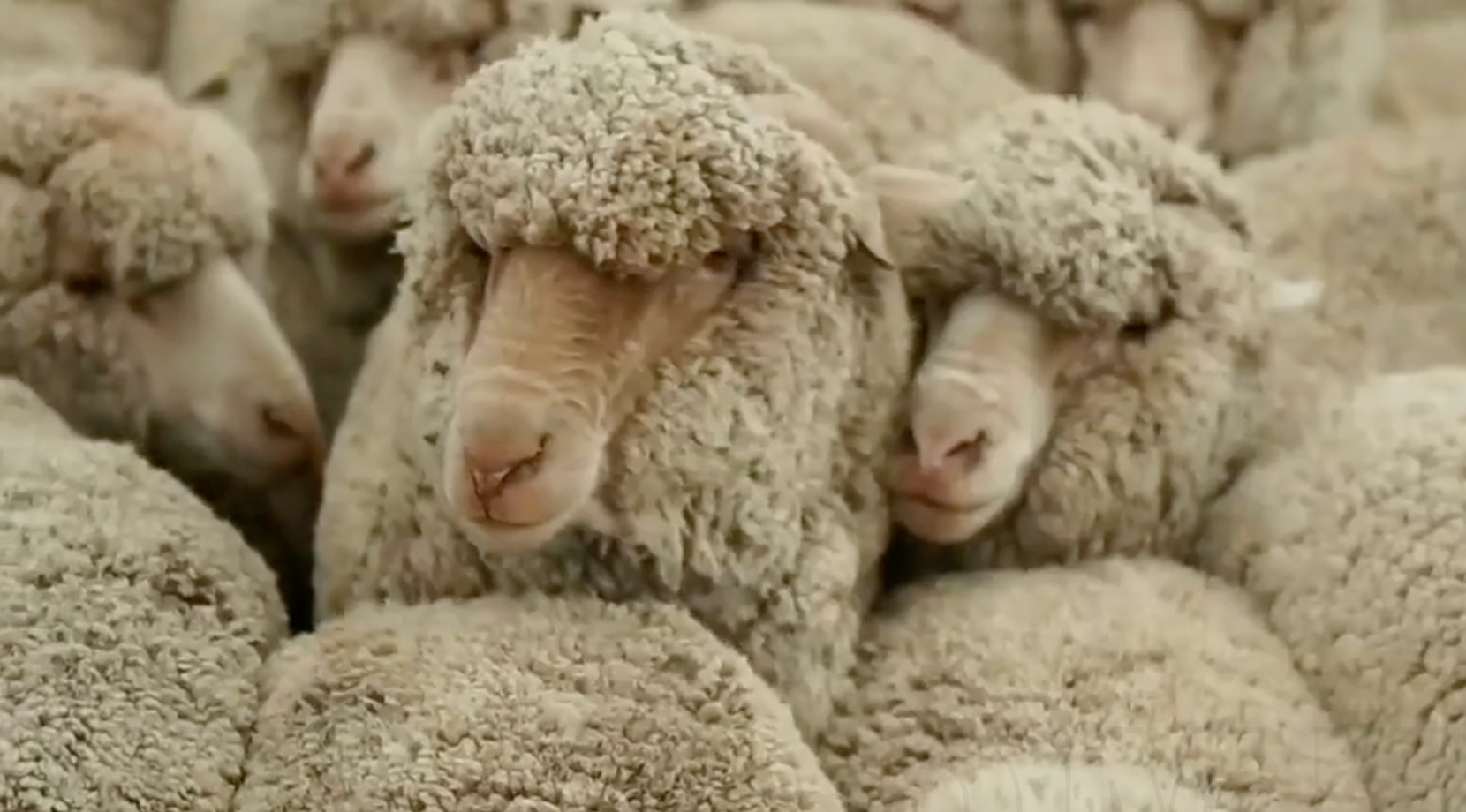 Crafting Coziness
Shop the Look
Get ready for your next adventure
"I love the products that were sent. Such beautiful clothing and even the tag was sustainable. I love! "
"They're so stylish and definitely a wardrobe must-have!🙌stunning dresses"
@whispermintofficial 's clothes are made in China, and sent directly from the factory, but I enjoyed reading the personal message from the maker of my clothes, and watching all the videos they post to show what's going on behind the making.
"This sweater fits like a warm hug and is what all sweater dreams are made of!"


Free Shipping
For all orders over $79
Easy Return & Refund
No Hassel Return within 30 days
Sustainable
Support sustainability to protect our planet